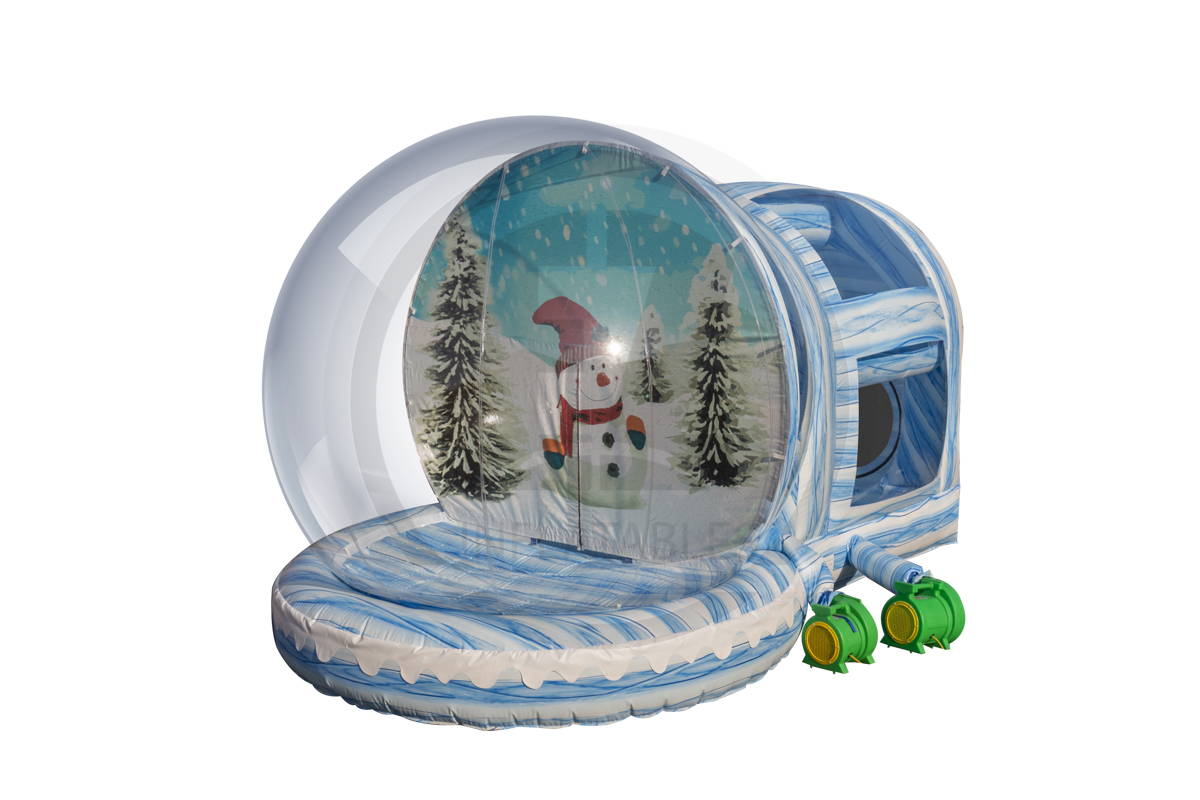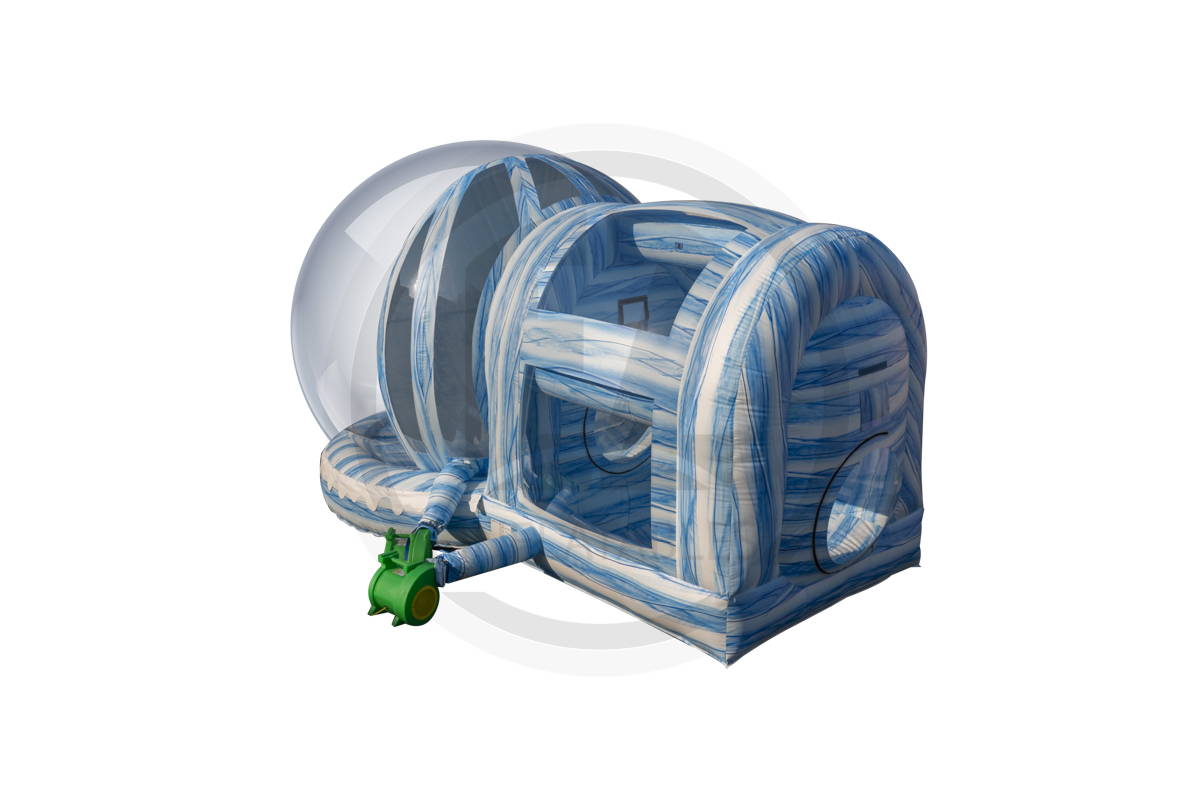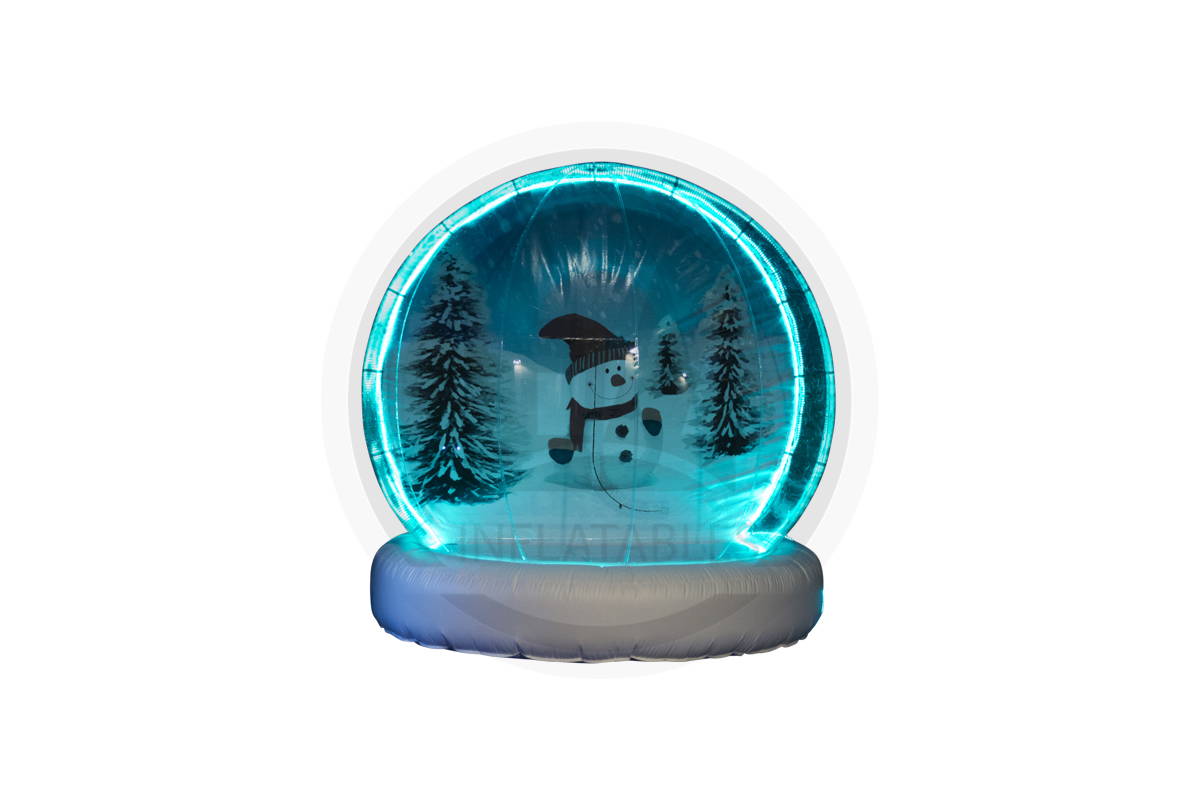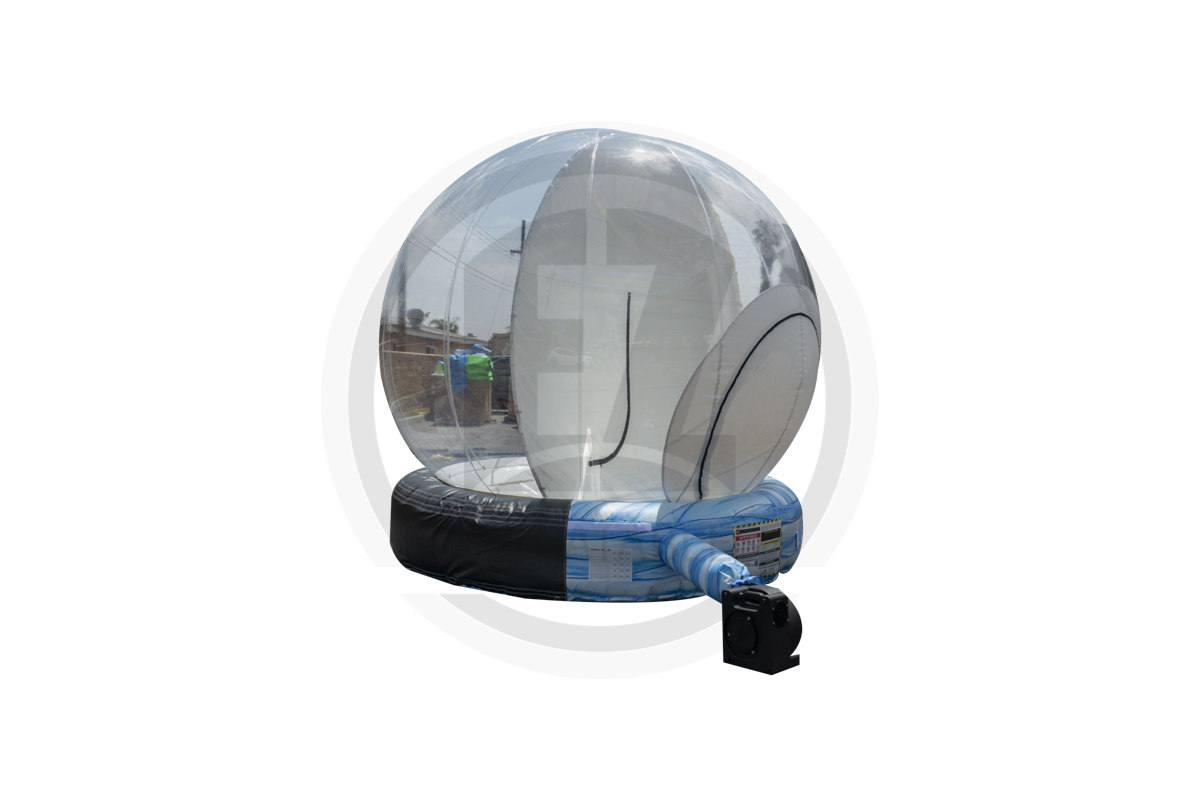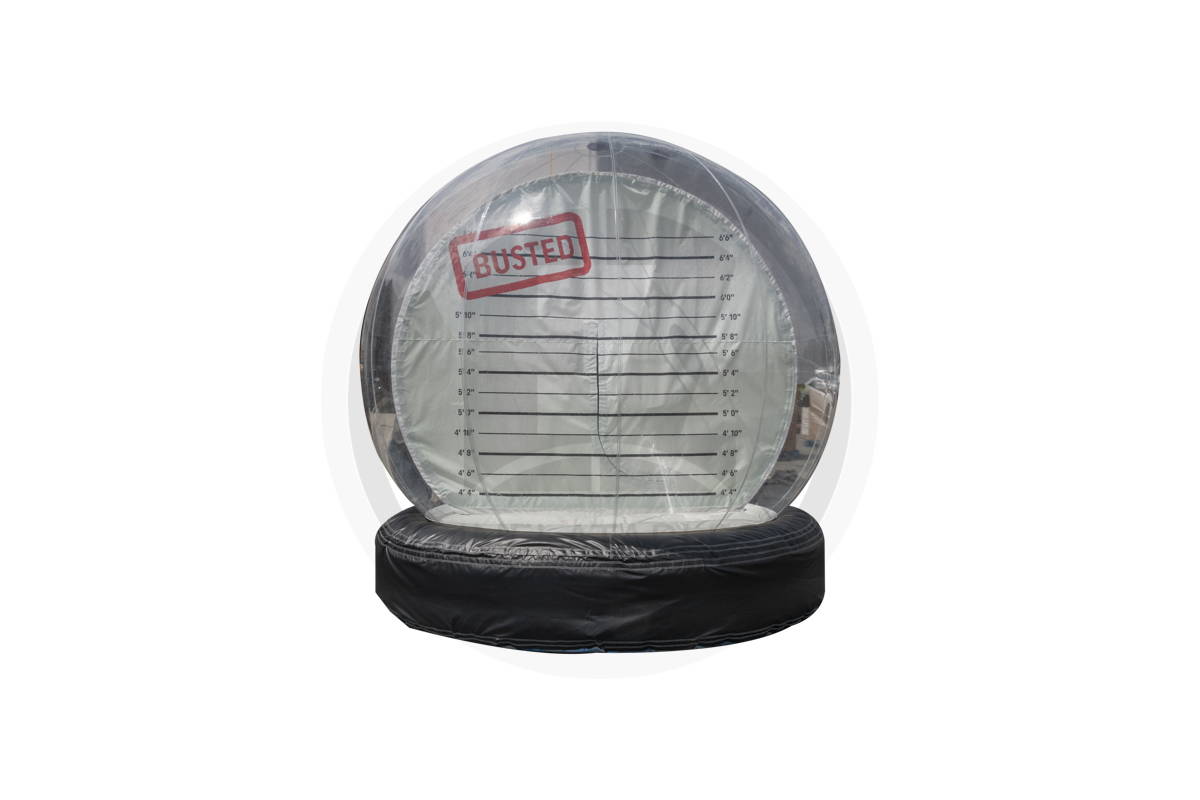 Holidays are right around the corner and our custom EZ Inflatables Snow Globes are the perfect fit for any event. From personalized back drops to vibrant LED Lights, these Snow Globes will light up any celebration!
The snow globe is very easy to assemble and ranges in size either with or without a chamber. Our snow globes come with easy in and out accessibility for backdrop setup.
Backdrops are made with velcro which allows them to be changed to a different theme at any time, and can be custom made to any color or design of choice.
Our priority is to bring anything our customers envision into reality!
Specifications & Includes:
Card Holder
Safety Rules
Fire Resistant
Lead Free
Anchoring Spikes
Air Flow Zipper
Patch Kit
Tarp
#EZ_INFLATABLES ON INSTAGRAM